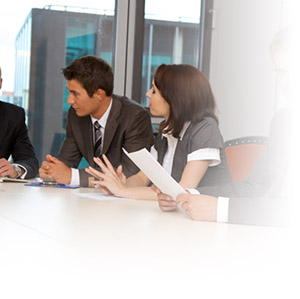 We help communicate your innovation in a clear and convincing way

Before we start working on communicating your message, we listen to your story, until we understand your business, the product(s), the technology thoroughly; until we speak your language. We do so because we believe we can only bring the message clearly if we understand the underlying technology. Close collaboration with our client and relentless acquisition of knowledge are therefore central in our vision and work.

Since we live in a society that overwhelms us with information, we also believe it is essential to communicate your message in a transparent and simple way, without banalizing its content though. Whether it's a one-liner on your home page or booth, a press release, a brochure, a report, or a technical note, to us it's all about strong and credible communication that draws sustainable attention.