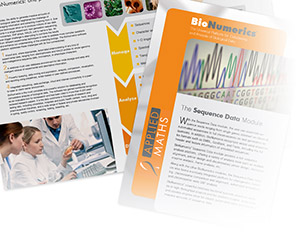 Creating a strong corporate identity and brand through all media

A good brand is all about function, content and community. We therefore make sure we understand your business and the market thoroughly by listening and analyzing your project carefully.

No matter how much valuable content a company or brand holds, it won't make it without exposure and an attractive visual identity. We therefore put strong emphasis on graphics design and artwork. Along with our freelance graphical designers, we are not afraid of thinking outside the box and use unconventional concepts. After all, do you want your company to look just everyday or a bit more original?

By making consequent use of logos, graphics, colors in all media, we help create a strong visual identity for your company and brand, that stands for vision and strategy and evokes an emotional response of recognition and confidence.